Looking to Spring! The birds and the Beehive.
We're not quite out of the Winter, but already, it's time to start thinking of gardens and the coming seasons at the shop.

We will have a full schedule of events at the shop this Spring - several trunk shows by regional artisans. One event in particular I'm looking forward to is that of local paper collage artist Sarah Suplina. Sarah will have some of her work at Beehive for sale in April.
The theme will be "Birds of New York" and it will feature her renderings of some of our local birds. It's a great accompaniment to the book Birds in My Backyard by Lisa Donovan which we have been selling like crazy at the shop.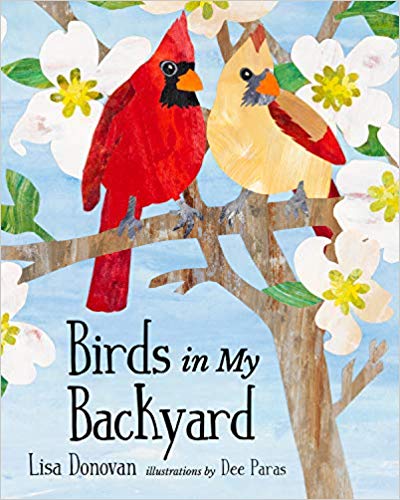 There are already some heavy duty gardening tools made by our resident blacksmith and we will adding regional seed packs to the mix as well. Stay tuned! It's always fun to plan for longer days, Spring showers and witness Nature emerge from her Winter.
x Dawn